Centralized Management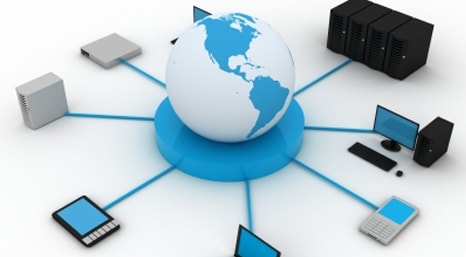 Advanced Queue utilizes the functionalities of central management which covers the following features:
Companies can analyze all customer flow data (e.g. waiting time, transaction time, lost customers, etc.) from a single location and make informed decisions that can enhance business.
The Advanced Queue Central Management enables development and deployment of a secure, scalable, flexible and easy-to-manage systematic business platform
Advanced Queue can improve the performance of your organization by monitoring staff efficiency, comparison of statistics, classification of customers and real-time monitoring of branches.
Advanced Queue Centralized Management enables enhancement of your company's performance by providing vital data from your operations. It provides information to your staff for making real-time decisions. It also integrates with third party tools for additional analysis.
It increases the power of collaboration by connecting your staff to a multitude of information in seconds.